Bickley Valley Asparagus Farm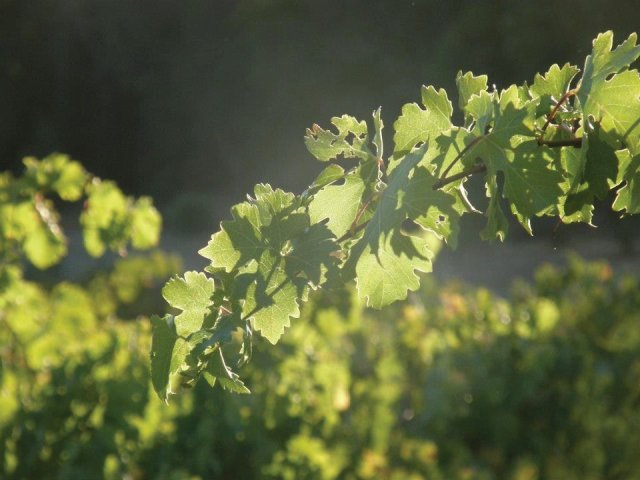 Hainault Vineyards; End of Season Asparagus Luncheon
November 22 @ 12:00 pm - 5:00 pm
As this year's asparagus season comes to an end, Hainaulty Vineyard  would like to take this opportunity to feature one more asparagus luncheon, or in other words,"The Last Asparagus Luncheon for 2015" check out their
website
for more info.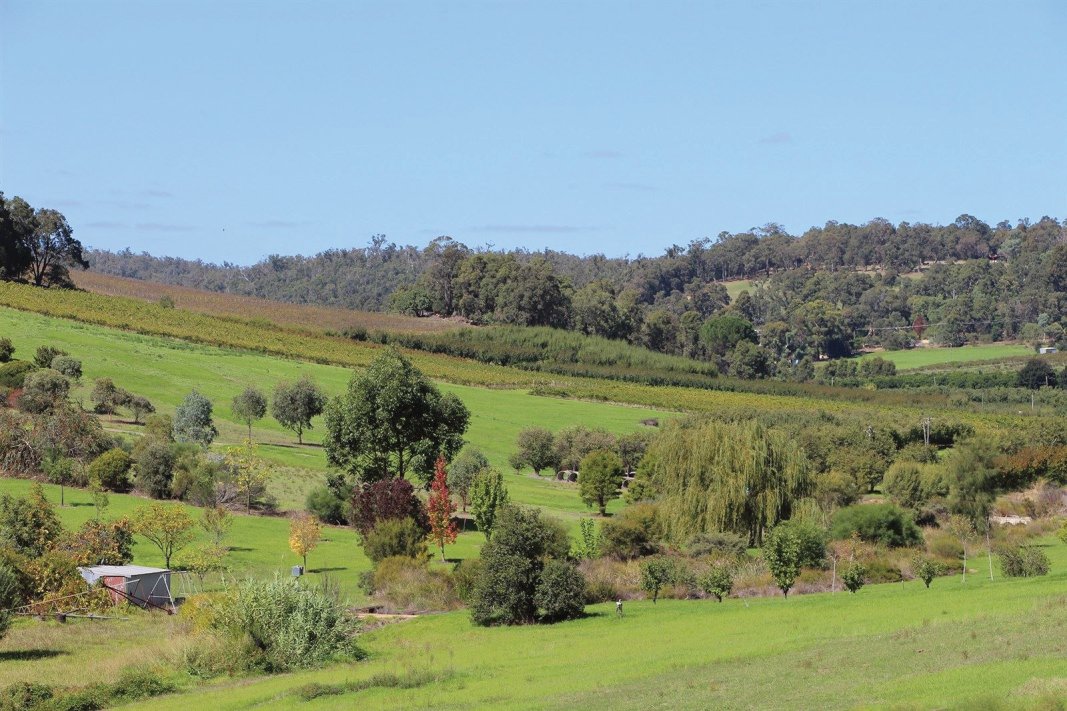 The season has come to an end for 2015
Thank you and we hope to see 
you again next year :) 
To make sure you don't miss the short season next year, fill in your email address on the
home page
for email notification.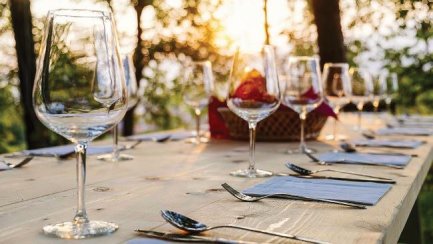 Asparagus Long Table Lunch 
Ultimate asparagus experience.
A long table lunch prepared by esteemed chef, Marianne Kempf, from 'The Galla' restaurant.
As part of the Perth Hills Spring Festival, we will be hosting an Asparagus Long Table Lunch at the beautiful Hainault Vineyard on the weekend of the 17th & 18th of October.

We are excited to have renowned chef Marianne Kempf from 'The Galla' restaurant cooking up a spectacular 4 course lunch featuring our fresh white Asparagus.
Hainault's award winning wines are also available to enjoy with this four course meal.

Cost: $85 per person
Vegetarian option will be available upon request

Places limited 
Bookings essential through Hainault Vineyard (contact 9293 8339)

BEAUTIFUL LOCATION, FANTASTIC FOOD & GREAT WINE!
Hope to see you at what promises to be a great occasion :)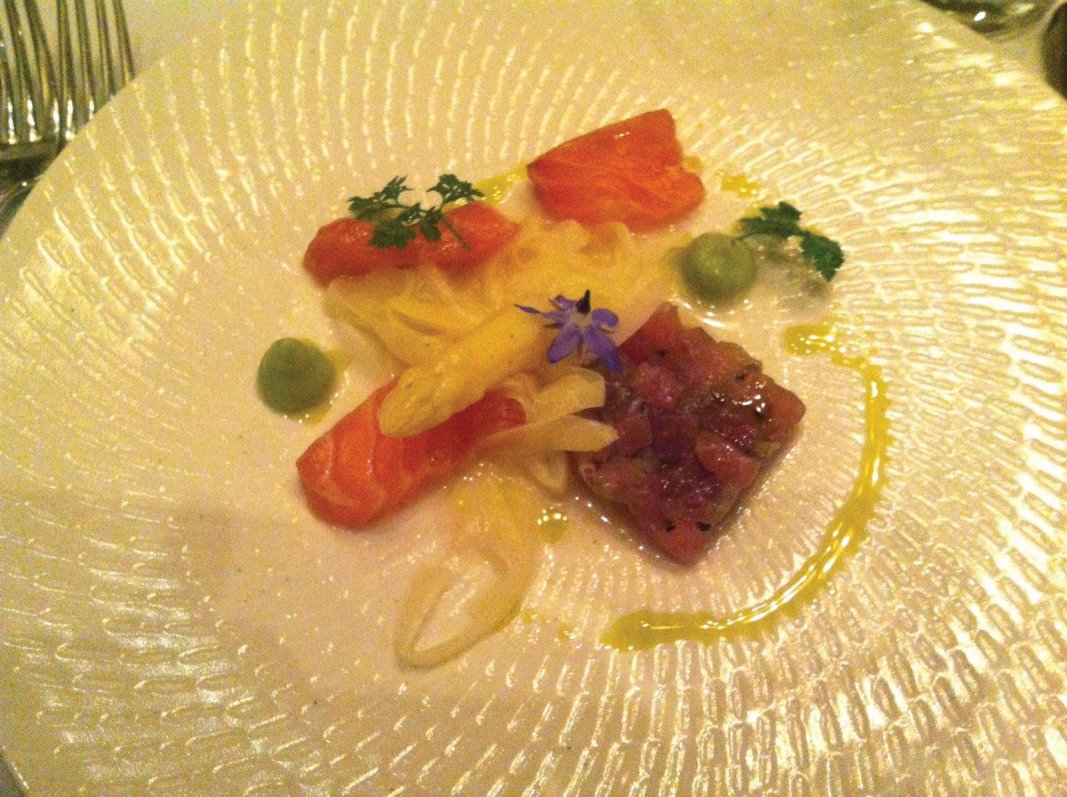 Enjoyed a beautiful dinner at

The Gala Restaurant

in Applecross recently, which included our own fresh white asparagus.







< Tuna, Salmon and White Asparagus Shavings with Avocado Dressing.







0

/